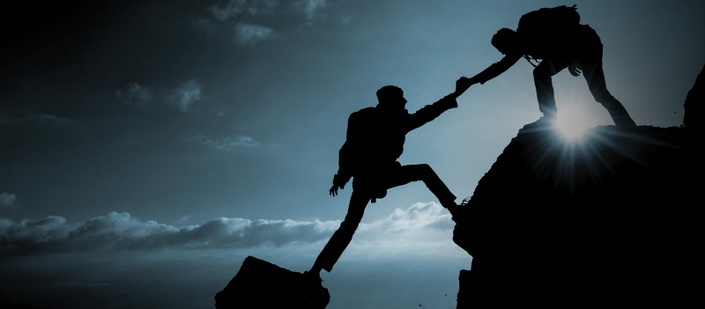 Peer Support: An in-depth exploration of Ethics for Peers, Supervisors and Clinicians
Education for Peer Support Specialists, Supervisors, Clinical, Psychiatric, Medical Staff and Community Members
This course is designed to provide a deeper understanding of peer roles, ethics as they related to peers, their supervisors and all other peer colleagues.
Up to 3 Ethics SS & 1 CCS CEU's are avaialble with this course issued by the North Carolina Substance Abuse and Private Practice Board
The CEU's may be used for the follwoing: Substance Abuse General Skill Building; Clinical Supervision; Ethics
Those who may benefit from this course: Peer Support Specialists, Peer Supervisors, Social Workers, Counselors, Addictions Professionals, Psychologist, Psychiatrist, those seeking to learn more about Peer services or considering a career in Peer Support and general community members wishing to exand their own knowledge base around recovery and peer support.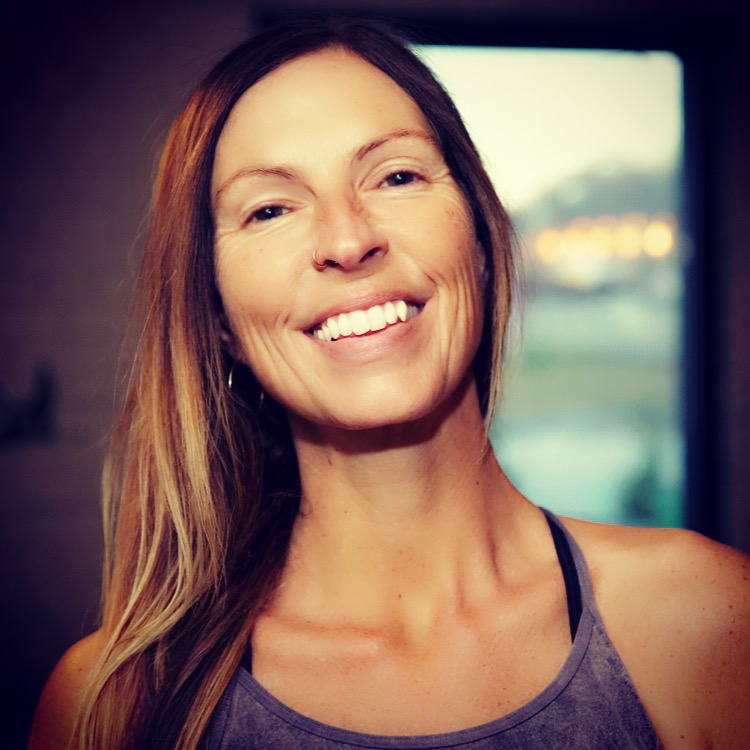 Andrea Morris, MSW, LCSW, MAC, LCAS, CCS, RYT, specializes in mental health, addiction recovery, group culture and wellness consultation.
Her primary passion is Peer Support and she has been a voice and thought leader in the Peer community for the past decade. Andrea contributed to the North Carolina State Medicaid reimbursable Certified Peer Support Specialist definition, making it possible, in part, for agencies to bill Medicaid services when utilizing the valuable and unique skills of Peer Support in the treatment and wellness settings. In her role as a peer ally, she has provided multiple trainings and community discussion facilitation for Peers and communities, Peer Specialist education to include Recovery Words, Peer Training Certification Curricula, MAHEC Ethics and Boundaries for Peers Supports and their supervisors, Kentucky University Peer Culture, Sunrise CPSS Peer Ethics and co-created the copy written training "Peer Support; Is this the career for me"?
Returning to a state of well being and joy is always the goal. Andrea is a trusted expert in the peer community and is dedicated to the ongoing betterment of Peer Support Specialist roles, culture, and empowerment.
"I am motivated and driven towards wellness and excellence for all persons and communities. I am constantly reminded that all individuals are resilient." A. Morris, 2012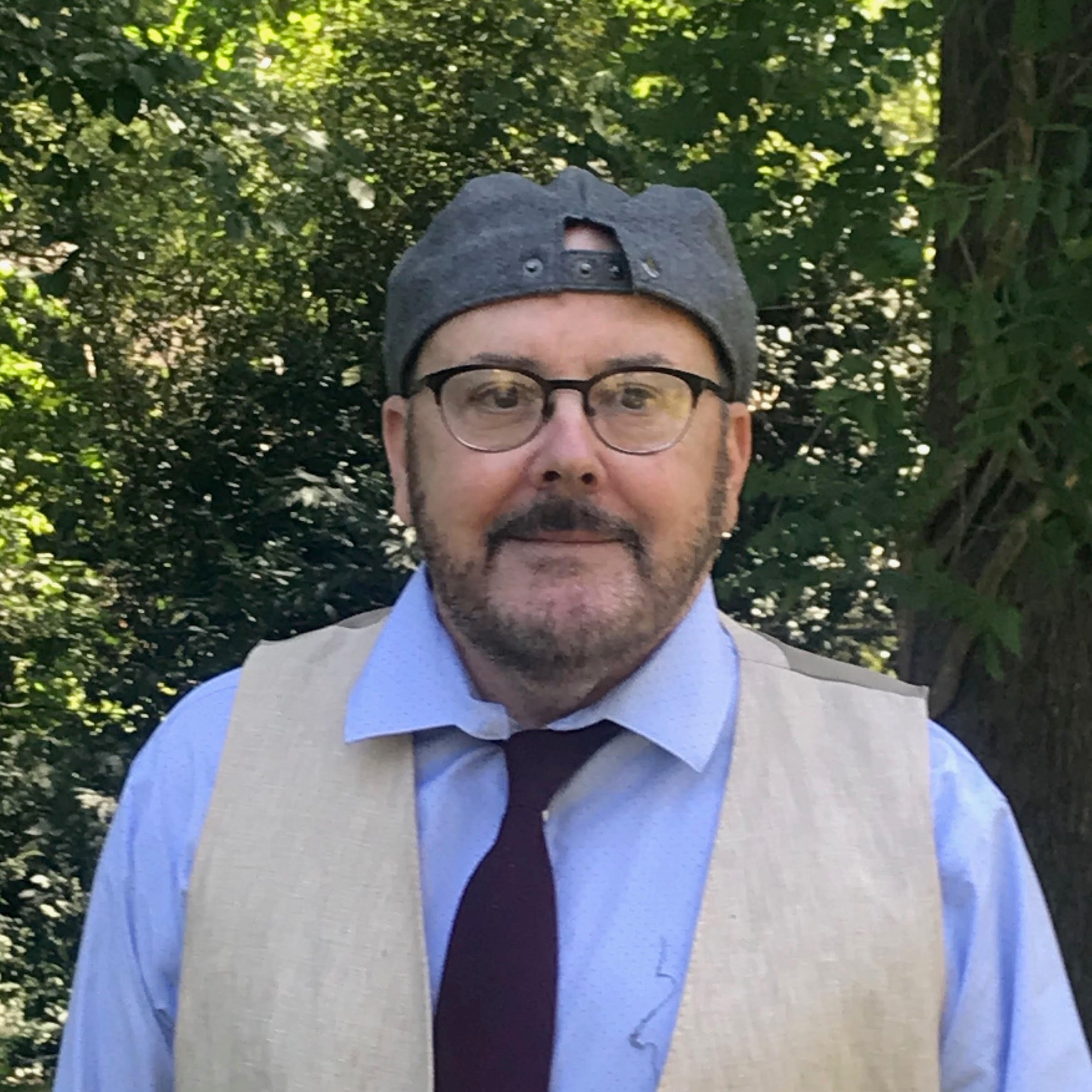 Kevin Mahoney was born in Wilmington, DE June 13, 1955. He attended 12 years of Catholic education and four years at the University of Delaware. He joined the United States Air Force in 1980 and was assigned to the Defense Language Institute (DLI) in Monterey, CA to study Basic Arabic. Having graduated two years later, Kevin served duty tours through the Electronic Security Command (later named the Air Intelligence Agency) at Iraklion Air Station, Crete, Greece, Ft Meade, MD, back to Monterey to learn Pesian-Farsi in 1985 and subsequent tours at Menwith Hill Station, Harrogate UK, Beale AFB, Marysville CA and stints in the Middle East. He completed a final year at DLI for intermediate Persian-Farsi and ended his AF career at Fort Gordon RSOC, Augusta GA where he was NCOIC of Operations. He received the Defense Meritorious Service Medal, AF Commendation Medal and Air Force Achievement Medal for actions seen during Desert Shield/Storm Gulf War 1. After being honorably discharged, Kevin experienced significant symptoms from undiagnosed Post Traumatic Stress Disorder (PTSD) that lead to self-medicating with several substances, suicidal ideation, divorce and economic collapse. Through connection to a local church (UU Church of Augusta), he used volunteerism and establishing positive relationships with the unhoused, disenfranchised community in Augusta to work his way back to health and wellness. At the UU church of Augusta he helped establish an addiction ministry and classes in Process Theology. Process theology is "the philosophical and theological position that God is changing, as is the universe. Therefore, our knowledge of God must be progressing as we learn more about him and it can never rest in any absolutes, which is why process theologians deny the absolutes of God's immutability and truth." (CARM).
Kevin moved to Asheville NC to work at Four Circles Recovery Center, a substance/mental health treatment facility based on Outward Bound principles for young people 18-28 and staffed by "Wilderness Therapy Guides". The Guides taught life/survival skills, helped students with completing their book work and facilitated support groups.Kevin found that "Pisgah Forrest was a great environment for teaching "recovery" and served as a metaphor for the whole health process". From there, he went on to staff at Neil Dobbins Crisis/Detox Center, earned his peer support certification and then transitioned to an Assertive Community Treatment Team (ACTT), which entailed out-of-office work in community for persons with severe persistent mental illness (SPMI) and substance use disorder (SUD) challenges. He also performed a two year stint at Vaya Health (local Managed Care Organization) for the NC State Transitions to Community Living Initiative (TCLI). That program was designed to keep persons with SPMI and SUD out of group homes and into their own living spaces. From the vantage point of working for an MCO (Vaya) Kevin was able to identify gaps in the care system where peer support specialists (persons with lived experience with SPMI/SUD) could bridge holes in the care system and link previously "silo'ed" (compartmentalized) care and cultivate more recovery oriented systems of care (ROSCs). Kevin created a nonprofit called the Sunrise Community for Recovery and Wellness which in turn created a peer drop in center, a respite house, a diversion program for felony drug offenders and an opioid outreach program to help people in community.
Kevin is now employed at Mountain Area Health Education Center (MAHEC), as a peer counselor, community educator and health/social system navigator. He also serves on the Governor's Statewide Independent Living Council (SILC).
'I would like to thank contributors, Robert Kail Allen Stephenson, Summer, Patrick, Heather, Jay, and Ginger for their gracious interviews. We would like to thank Faith for research and suggestions. Also, my thanks to Andrea for providing this unique opportunity to reach out to peers, clinicians and other providers'.Kevin Mahoney, June 2019
Course Curriculum
Course Overview
Available in days
days after you enroll
Section One: Peer Support
Available in days
days after you enroll
Section Two: Peers, Clinicians and Medical Interactions
Available in days
days after you enroll
Frequently Asked Questions
When does the course start and finish?
This is a self=paced course. You decide when it starts and ends.
How long do I have access to the course?
How does a full year access sound? After enrolling, you have unlimited access to this course for a full calendar year - across any and all devices you own.
Who should I contact if I have questions?
Please send an email to Andrea Morris. Please list "On Demand Learning" in the subject line of your email.
Thank you for intrest this course. We hope you'll enjoy it and find it very useful!
We truly value your input! Please email us directly if you have questions or wish to provide information about your experience with this particular course! Click HERE to send an email to Andrea Morris.
Stay tuned for more trainings like these released regularly and stay in touch with us! We love updates!
Best,
Andrea and Kevin